
Business Philosophy



Honors



With you


Company Profile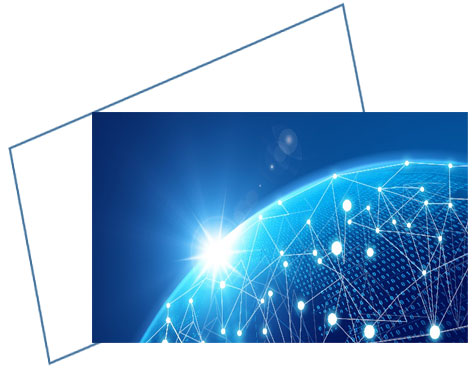 KODENSHI is mainly engaged in the development, production and sales of optoelectronic devices such as photodiode, transistor, photoelectric switch, photoelectric encoder, paper sensor, photo coupler crying and so on. It has produced from Wafer, IC design to product packaging until module development, OEM / ODM and other business expertise.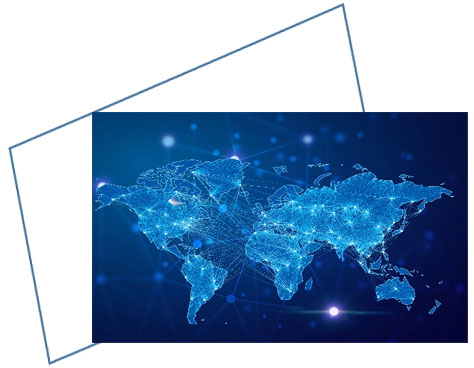 KODENSHI Group was founded in 1972 in Kyoto, Japan, the industry also known as optoelectronics group. After 40 years of development, the Group has a number of R & D, production base and global sales network in the world, members of China, Japan, Korea, the United States, Singapore and other countries, has now become a world-class semiconductor company. In order to focus on the Chinese market and serve the Chinese customers, the Group has entered China in 1992 and has invested in Shenyang Zhongguang Electronics Co., Ltd., Shenyang, Dalian, Shenzhen and Shanghai. (Shanghai) Co., Ltd. and other enterprises, and in Beijing, Shanghai, Shenzhen, Qingdao, Hefei, Chengdu, Xiamen, Xi'an, Hong Kong, Taiwan and other places with sales companies and offices.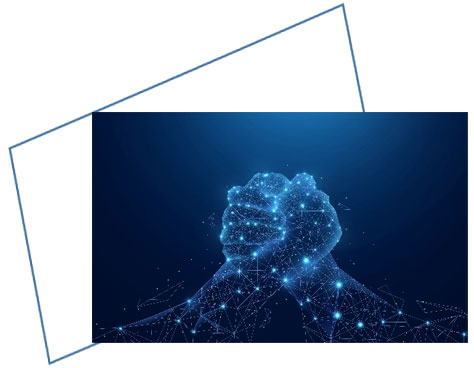 KODENSHI Group products in China's inland areas of the promotion and technical support and with Haier, Hisense, Midea, CHANGHONG, XIAOMI, GRG, SNBC, Dechang, YuHeng, Deli, KOHLER, Roborock and other large customers to establish a long-term and stable strategic cooperative partnership.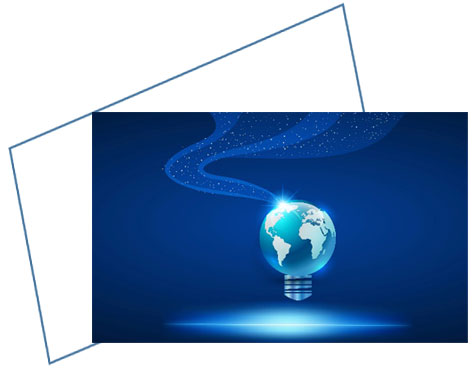 Over the years, KODENSHI Group and customers continue to pursue the common development of the business philosophy, the integrity and cooperation as a company and customer exchanges in the basic criteria. Companies focus on personnel training, insight and grasp the industry trends, customer demand around the continuous innovation, and always pursue the highest quality products and services to contribute to the future of the community spirit of enterprise, with strong technical strength for customers continue to create value and create a win-win situation.